Personal Elevator, LLC is committed to safety, craftsmanship, and satisfaction of your Custom Elevator, Cambridge Elevating, Fox Valley Elevator, PLI, & Inlcinator Company of America equipment. Contact us to learn more about what we can do for you. Find out more about our installations, maintenance, services, and modernization packages that best suite your needs. Our certified, skillful, and proudly experienced technicians will be so happy to discuss making your future a more comfortable future.
Elevators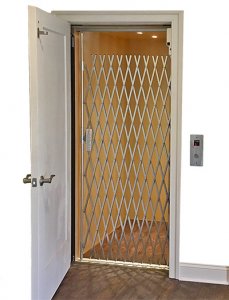 Vertical Lifts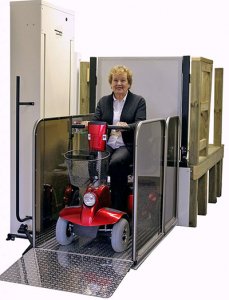 Dumbwaiters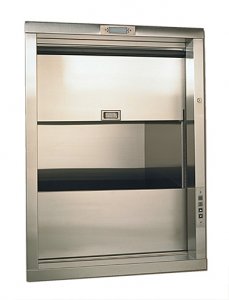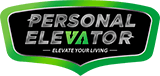 Personal Elevator LLC – The Tri-State's most experienced residential elevator technicians. We pride ourselves on delivering quality, craftsmanship, and safety.
Professional home elevator installations in New Jersey, Pennsylvania, Delaware, New York, and Maryland.
Address:
P.O. Box 5409
Deptford, NJ 08096
---
Phone: 1(800)864-1815
Fax: (856)537-5899
Working Hours:
Monday-Friday: 8:00am – 5:00pm
Saturday: Closed
Sunday: Closed
---
NJ License # 13VH10028700
PA License # 139365
Philadelphia License # 055832
DE License # 2018603560
NY License # 5331376
MD License # Z19839893