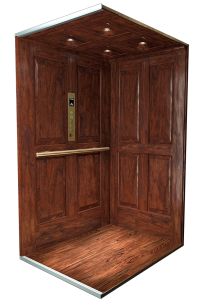 Elevator Modernization Packages
Older Styled Elevator Equipment Should be Modernized
Existing home elevators should be up-kept to meet safety standards so that your quality of living does not suffer. Don't let your old hardware go to waste. Allow Us to discuss what our modernization packages could benefit you and your home.
Customized to Your Comfort & Satisfaction
Elevator cab customizations are designed to compliment your home's decor offering endless design options for your walls, floors, ceilings, handrails, lights, gates and cab operating panels.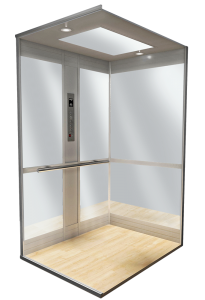 • Near Endless Design Possibilities
• Best Name In The Industry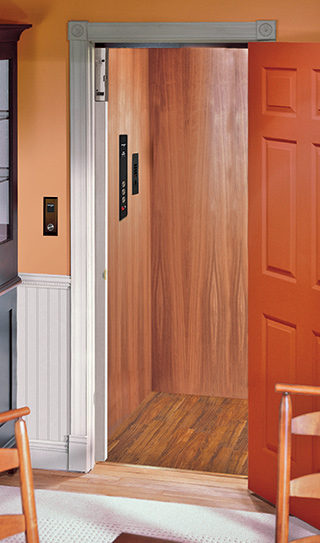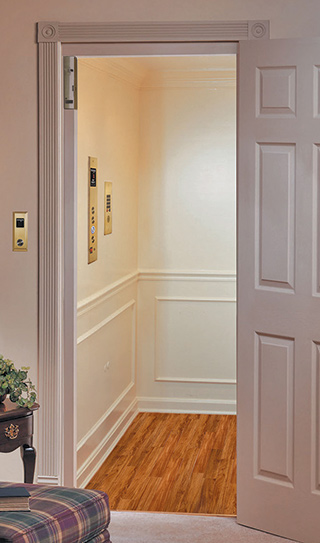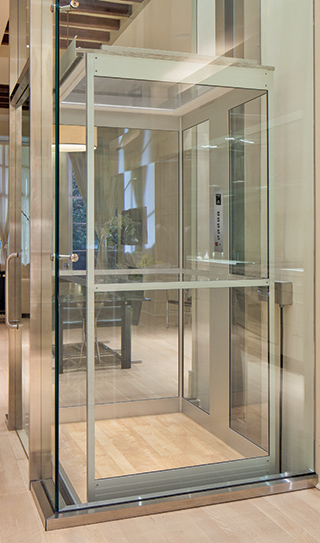 WE PRIDE OURSELVES ON DELIVERING
QUALITY, CRAFTSMANSHIP, AND SAFETY.
PRESS THE CALL BUTTON TO CONTACT US
OVER 30 YEARS OF COMBINED EXPERIENCE