We offer Cambridge Elevating Journey LU/LA elevator solutions.
The Cambridge Elevating Journey (LU/LA) Limited-Use/Limited-Application Commercial Elevator is designed to service schools, libraries, low rise commercial buildings, churches and multi-family housing. The Journey LU/LA provides the functionality of a commercial elevator with the elegance of a residential elevator. Custom cab sizes and various finish options allows your LU/LA elevator to blend into the surrounding decor seamlessly. Using a state-of-the-art hydraulic drive system and controls, our LU/LA provides safe, reliable, smooth and quiet operation. Modern fixtures and robust equipment makes the Journey LU/LA the longest lasting choice.
Power Supply – 208V, 3 PH, 20 Amp, 60 HZ
Drive Type – 2:1 Hydraulic Cylinder
Rated Load – 1,400 lbs weight capacity
Cab Size – Up to18 square feet (custom available)
Cab Height – 86" standard cab height (custom available) Travel Speed
Rated speed – 30 feet/minute
Travel Height – Up to 25 feet of travel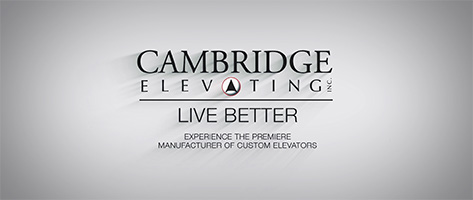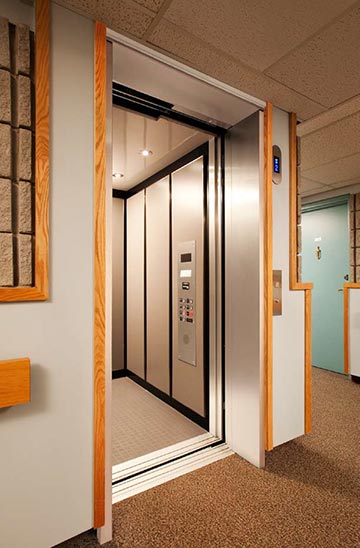 STANDARD FEATURES (Commercial)
ASME A17.1-2007 / CSA B44-07 Code Compliance
Automatic or key control
Commercial fixtures & controls
Braille/Tactile controls
Illuminated push buttons
Emergency lighting
Reinforced, structural steel sling
Rigid cab construction
Fire rated sliding hoistway doors
Fire rated laminate wall panels
Self-leveling
Stainless steel handrail
Emergency stop alarm
Line rupture valve
Emergency lowering/battery back-up system
Hands free ADA phone
24 month limited warranty
Superior installation & technical support
Thru-cab or 90 degree cab configurations
Optional fire-rated cab gates
Power operated swing doors
Stainless steel & colored laminate interior finishes
License/certificate frame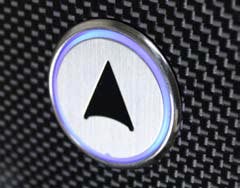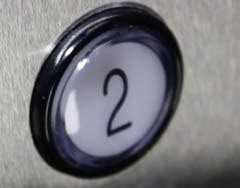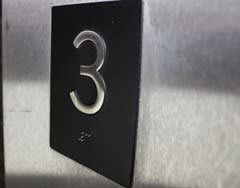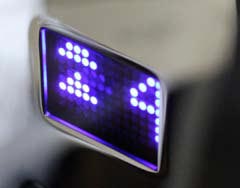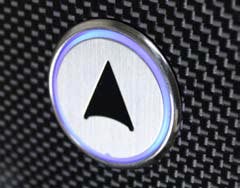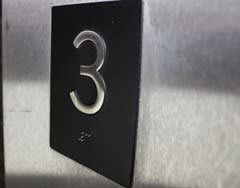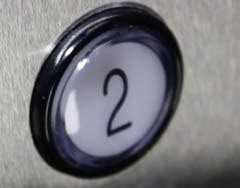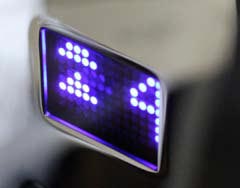 Fire-Rated Laminate Finishes
Misted Zephyr (Std.) 4843-60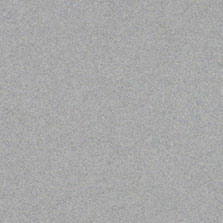 Black (Gloss) 1595K-01

High Line 7970K-18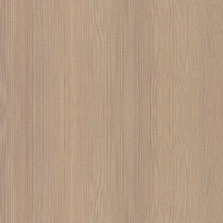 White Barn 7977K-12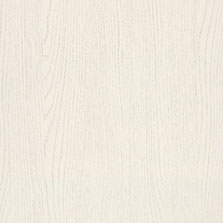 Maroochy Brush 4745-60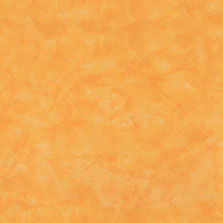 Empire Mahogany 7122K-07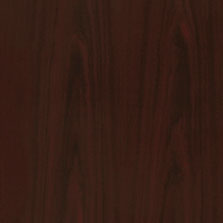 Colombian Walnut 7943K-07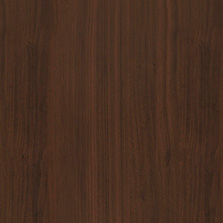 Ebony Fusion 1799K-07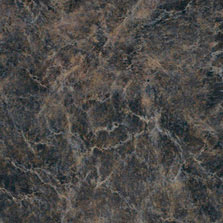 Castle Oak 7928-38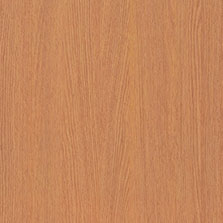 Manitoba Maple 7911-60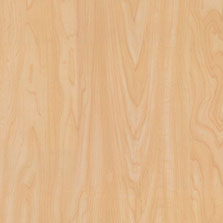 Biltmore Cherry 7924K-07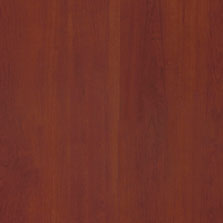 Calcutta Marble 4925K-07
Grey Nebula 4622-60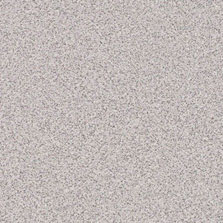 Park Elm 7967K-12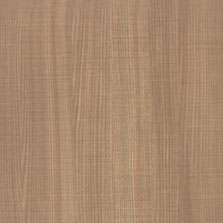 5th Ave Elm 7966K-01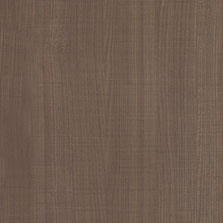 Skyline Walnut 7964K-12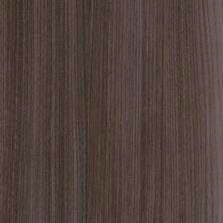 Cafelle 7933K-07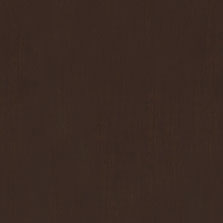 White (Matte) 1570-60

Madagascar 7944K-01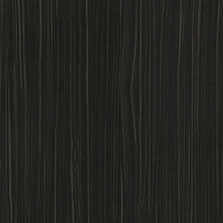 Black (Linear) 1595K-18


We GUARANTEE 24 hour service response time
We do all installations ourselves
We NEVER outsource any of our work
We are a small local business
We stay with you for the life of your elevator
We are fully Licensed and Insured
| New Jersey | Pennsylvania | Delaware | New York | Maryland |
WE PRIDE OURSELVES ON DELIVERING
QUALITY, CRAFTSMANSHIP, AND SAFETY.
PRESS THE CALL BUTTON TO CONTACT US
OVER 30 YEARS OF COMBINED EXPERIENCE
WE PRIDE OURSELVES ON DELIVERING
QUALITY, CRAFTSMANSHIP, AND SAFETY.
PRESS THE CALL BUTTON TO CONTACT US
OVER 30 YEARS OF COMBINED EXPERIENCE