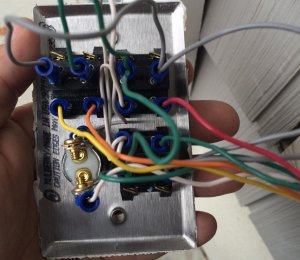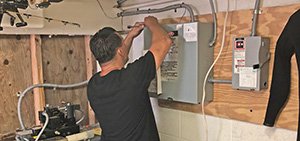 Providing experienced lift repair services for residential elevators, dumbwaiters, & vertical lifts.
Services available for home lift equipment
We will inspect, maintain workmanship, build modifications to modernize, repair elevator equipment and reassure safety and reliability to all valued customer's.
When things break, Personal Elevator repairs your hardware.
Upon notification, a repair service call takes 24 hours to assess and begin rectifying the issues at hand. Having 30 years of combined experience, our proud, knowledgeable, skillful and friendly technicians will be at your call. Have your equipment serviced by respectable professionals.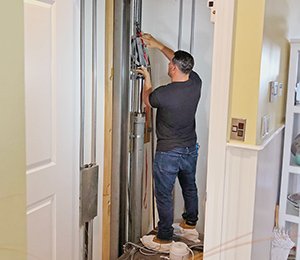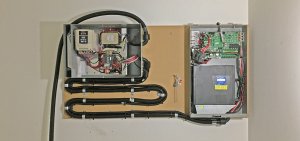 WE PRIDE OURSELVES ON DELIVERING
QUALITY, CRAFTSMANSHIP, AND SAFETY.
PRESS THE CALL BUTTON TO CONTACT US
OVER 30 YEARS OF COMBINED EXPERIENCE